Our Projects Focus On Aesthetic Sense , Good Design And Ease Of Use.
Some of Our Best Features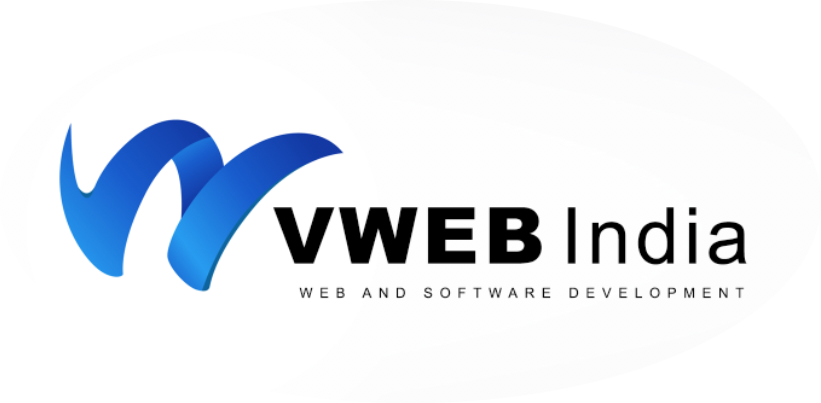 be part of a VWEB India group and elevate the quality of your business ONCE you join our network!
One of the best freelancers I have worked with! Excellent skills, communication and patience! Will hire Gaurav for all my future jobs with pleasure! 🙂 5 stars!!

Didi Bjornerud
successful project working with VWEB india! What a blessing it was to find him! He helps make me and Helpful Marketing look good to our clients. I will continue to utilize his skills and expertise as the needs arise. Thank you and may God bless you as you use your skills serving others! Rob

ROB Carson
VWEB India, is an amazing resource with great communication skills. He is always available and very meticulous in finalizing the tasks given to him. I highly recommend working with him.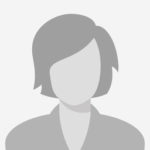 Maida Aboulhosn
VWEB India worked on several positions to make my website faster. Desktop speed increased by over 50 percent. Good work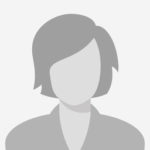 Christian Ihle
Thank you VWEB India you did amazing job. Your quality of the work and skills are superb. We have already decided to hiring our next project, and we highly recommend him.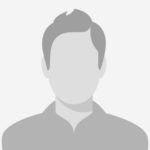 David R
Working with VWEB India is pretty amazing. His technical skills are great and always have a solution for anything. I will certainly work with him again and highly recommend him.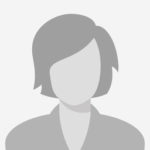 Maida Aboulhosn